Compress Jpeg to 200kb is a free online image compressor tool. It reduces the image size without losing picture quality. By using this tool, you can resize the image in jpeg format. JPEG compress tool is an online web application that works on every HTML web browser on desktops, laptops, mobile phones, and tablet PCs.
What is Photo Compressor To 200kb Online Tool?
It is an online tool that compresses any kind of JPG/JPEG image to 200 KB without decreasing its quality. On our tool's compress page, you can add any single or group of pictures at once. The compressed result will be shocking as its output quality will be fine. Moreover, the file size will be decreased to 200 Kbs. In addition, this process to compress a JPG image will only take 8-15 seconds by following a few easy steps. Furthermore, read more details about the tool mentioned below.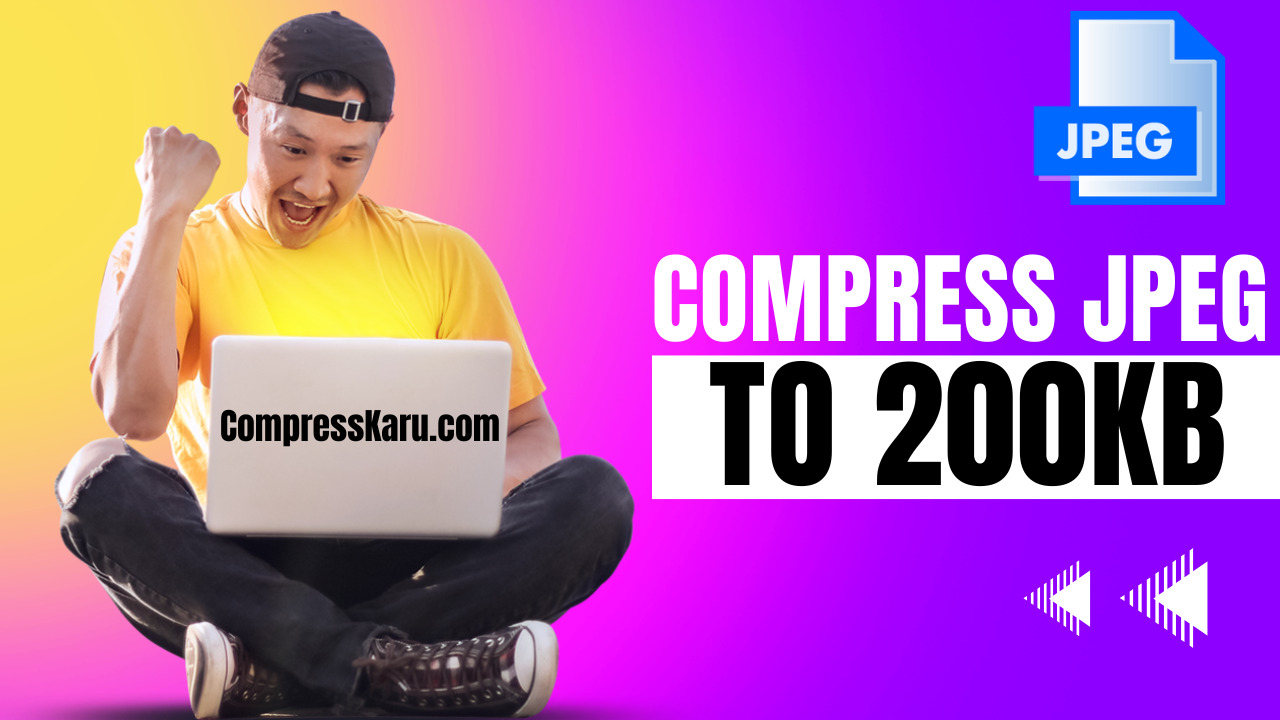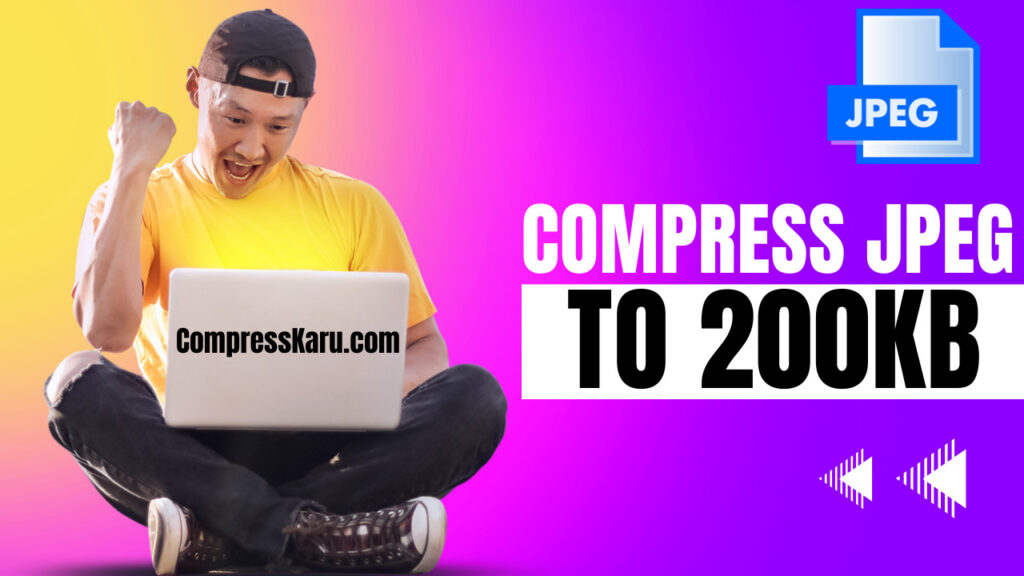 Features of Online Image Compressor JPEG to 200KB
Some latest and amazing features of image compressors are given as follows:
Easy-To-Use Interface
To interact with this tool is very easy. There is no need to learn this tool before use. Only simple knowledge of selecting and uploading the images is required. After a few easy steps and adjustments, it provides excellent compression output. Its user interface saves a lot of time as it has everything on the front that the user needs.
Safety
Our website and tool are safe to use. As we do not save the user's data or images that are to be uploaded for compression. Also, we do not track the user's data and activity. You can use this tool without any kind of worry. Moreover, we also know the user's high-quality data is more important and confidential may be. So, we do not compromise or fall for copyright.
Security
Without a doubt, we ensure that your images are very secure and confidential. So, we never have your images. Our compress JPEG to 200KB tool is more secure than others. Use it with comfort.
Upload & Compress Large Images To 200 KBs
There is no upload image size limit in this tool. You can compress your larger images with this compress JPEG/JPG to 200 KB tool. Not only this but also, this image compressor tool is totally free for its users. Also, there is no time limit. You can use it anytime, anywhere, for unlimited time free of cost.
Add Filters While Using Image Compressor To 200kb
In our latest & updated online compression tool, there is an amazing feature to add filters to your JPG/JPEG/PNG images. Moreover, the user can select the desired filter, edit, and crop his/her picture just after uploading it. Also, these filters are premium and free to use with basic easy steps.
Quick Compression
As it has a very fast and quick compression speed, it won't take much time to compress the selected/uploaded images in good quality. Also, the pixels of the image(s) won't get low. You must try this tool at least once for better results. I hope you'll like it.
Compress Multiple Images
It let the users upload a maximum number of images at the same time. Now, users can also upload multiple images and save them with only one click. It won't affect the image file size and quality. It is a smart tool that works efficiently and effectively.
What's New in Our Photo Compressor To 200kb?
No need to download the app.
Easy to use.
Better quality.
Live picture viewer.
Convert to JPG.
Image Resizer.
Image to PDF converter.
Multiple images at the same time.
Save, share, download, and upload images over multiple social networks like Facebook, Instagram, Twitter, etc.
User-friendly interface.
bugs free.
Secure & Safe Compression.
How to Use & JPG Compress To 200kb?
Compression of JPG/JPEG images is so simple with our online compress jpeg to 200kb tool. There are a few easy steps for image compression. To look at these steps, please have a look:
Click on add new button.
Go to your PC/Desktop/Mobile/Tablet/Laptop gallery and browse an image or multiple images.
Also, you can also sync your iOS devices to get an image directly from your iPhone cloud storage.
Click on "Upload Button" to upload the selected image(s).
View the uploaded pictures with an online image viewer before compression.
Now, click on the compress JPEG to 200KB button.
You can also view the compressed images with the image slider.
Click on the download icon to download compressed images.
Congratulations! You're done.
FAQs About Compress Image To 200kb Online Tool
How many sizes can I reduce with this online image size reduction tool?
With a free image reduction tool, you can compress a large-size image to 200KB or under 200KBs without losing its quality.
Conclusion
With our online tool, it is free to compress JPEG to 200kb free of cost. This online software us smart and very fast algorithms to execute and compress images into the desired sizes. If you want to convert PNG, JPG, GIF, etc into JPEG and reduce its size to 200 KBs, then a 200 KB image compressor is a very easy and free tool. Certainly, it won't reduce the image quality.